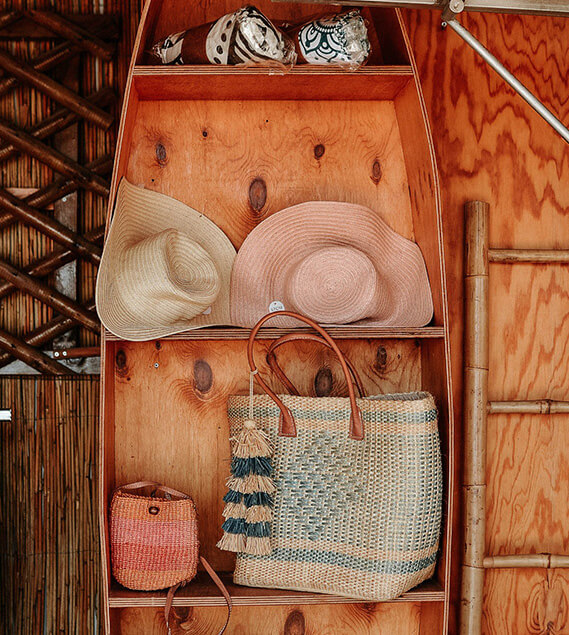 Services
Boutique
Welcome to the Sahara Resort boutique page! At our beach bar you will find a Market with a wide variety of products for our guests to take home as souvenirs or for practical use during their stay with us.
Our store features a range of Sahara Resort branded clothing and accessories including towels, hats, t-shirts and bags. These premium products are the perfect way to remember your time in our store and show your love for Sahara Resort.
In addition to our designer products, we also carry a selection of general items you may need for a day at the beach. We have cigarettes and chewing gum for those who want to relax, swimwear for those who forgot to pack theirs, sun creams and toys for the kids to keep them entertained.
Visit our boutique on your next visit to Sahara Resort and take a piece of your vacation home with you. Our friendly staff are always happy to help you find the perfect souvenir or practical item for your needs.