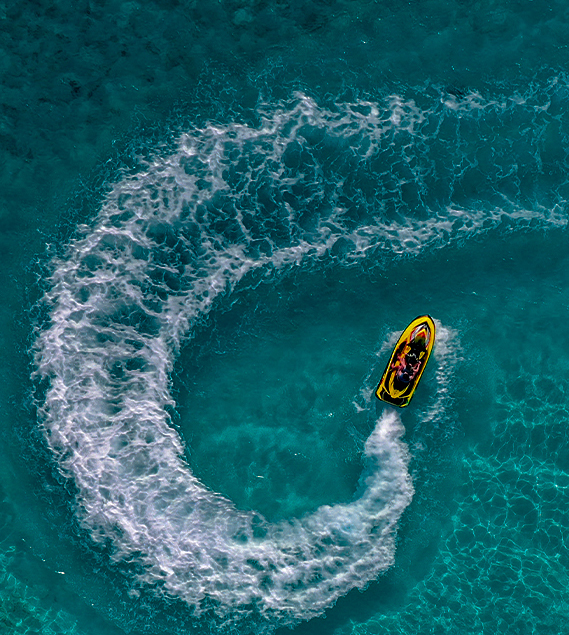 Services
Watersports
Sahara Resort Watersports
Welcome to Aquaholics, the water sports center of Sahara Resort, where you can experience the ultimate sea adventure with our wide range of exciting water activities. Our trained and experienced staff are on hand to help you get the most out of your time on the water.
We offer a range of water sports activities including Jet Skis, Jet Skis, Surfing and Inflatable Sea Rides. Whether you are a seasoned pro or a beginner, our staff will ensure you have a safe and enjoyable experience on the water.
Our water sports center is located on the beautiful coastline of Chalkidiki and our equipment is top notch to ensure your safety and comfort. We provide all the necessary equipment for each activity, so you don't have to worry about bringing anything with you.
Join us at Sahara Resort water sports for an unforgettable day of fun and adventure at sea. Our friendly staff is waiting to welcome you and help you create memories that will last a lifetime.